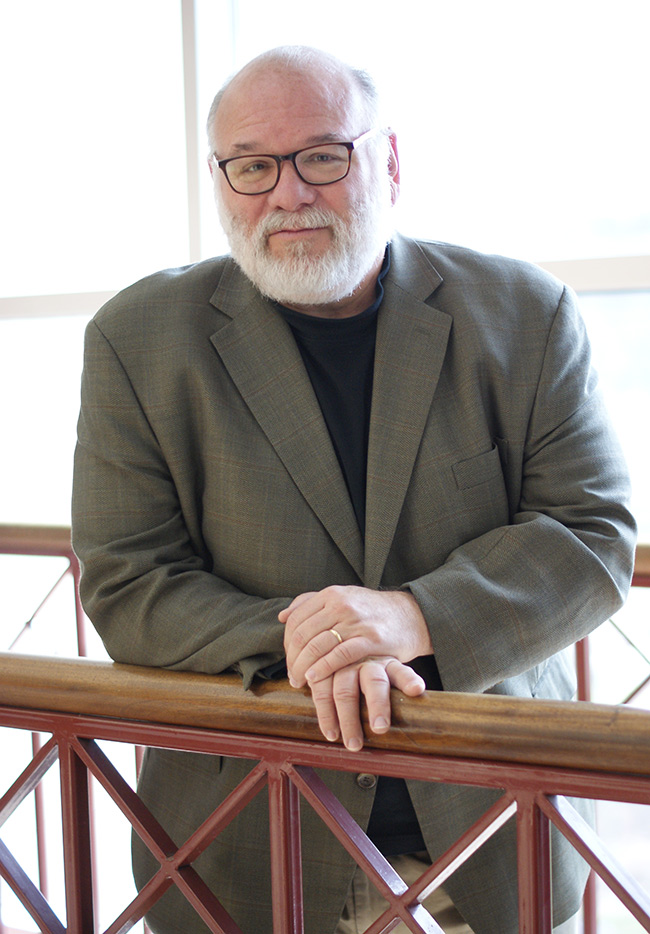 Our Approach
One key to our program's proven effectiveness is the use of interactive role-playing, which allows attendees to enhance their client-service skills in a safe, non-risk environment. By playing both "client" and "agency PR pro," by seeing their peers do the same, and by participating in constructive group critique, participants see a number of critical issues in a new, objective light.
Another proven tool is the use of "open forum" group discussion. Through this practice, where we encourage participants to answer one another's questions―before I weigh in with my perspective―and by participating in the aforementioned group critique, the attendees learn through "discovery" their own strengths, and start to see one another as good sources of valuable input on a number of critical agency topics.
We've learned over the years that the ideal number of participants in training is eight to twelve. In addition, we try to limit participation to peers, that is, staffers of two corresponding title levels, i.e. account executives and senior account executives; account supervisors and senior account supervisors/management supervisors; and vice presidents and senior vice presidents. Most important, we try to avoid having participants in the same session as their supervisors or those whom they supervise.
This creates a "safe" learning environment, where participants can be 100% candid about any performance issues they're having related to the training topic, and truly benefit from the confidential input of their peers and the trainer.
The Diagnostics
We execute three diagnostics to help us customize all training sessions to the agency and participants' specific needs, assuring that they will address participants' current, real-world challenges and provide strategies and tactics they can use immediately after the program's conclusion and over the long-term.
Please note that the numbers cited below are based on a training session of eight-to-twelve participants:
Advance phone calls with approximately three-to-four managers of session attendees, to get their perspective on the most pressing issues related to training session topic. We find it vitally important to do this, because their view of participants' performance in these areas is often different from the participants' viewpoints. In addition, managers provide insights into how these "outages" manifest themselves and how powerful or negative an impact they're having on the agency's or an individual account team's overall performance. We also learn the session topic-related areas where they perceive the attendees to be particularly strong.
Advance phone calls with approximately four session attendees, where they discuss their most pressing challenges related to the training session topic; the most pressing topic-related challenges faced by their peers/fellow participants; and the topic-related areas where they perceive themselves and their fellow attendees to be particularly strong.
A fast, simple survey to the remaining participants. This helps us determine how widespread the issues cited in the advance phone calls may be, and if there are any topics not raised in the intercepts that we should address, in order to assure that the program is meaningful for the all participants.
After obtaining all this information, we then revise the workshop's original core outline to assure that every minute of the training session is well-spent.