Tailoring Your Leadership Communications For Each Of Your Direct Reports
Tailoring Your Leadership Communications For Each Of Your Direct Reports
When I conduct leadership training, I often ask the participants if they should have a distinctive leadership communications style.
They nearly always answer "Yes!" and then I tell them "No!"
But it's a trick question.
While you should start with a core leadership communications style, you'll be a far more effective leader when you create different leadership communications styles for each of the followers who report to you, AKA your direct reports.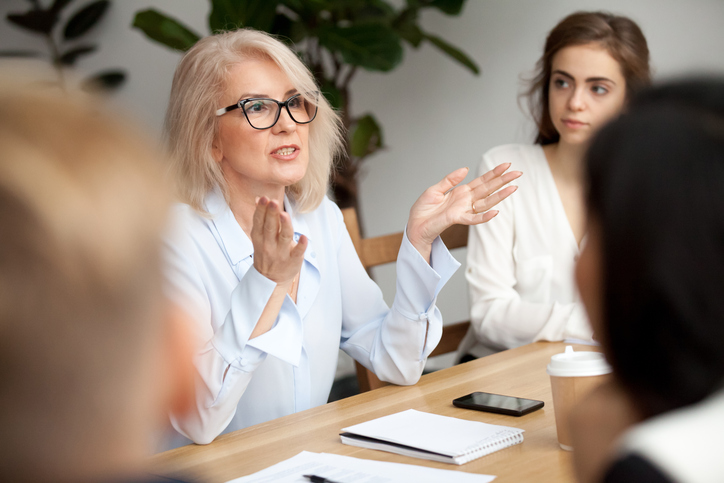 Tailor Your Leadership Communications Styles Based On Your Followers' Individual Listening and Learning Styles
First, consider each of your followers/direct reports listening and learning styles. Some listen actively, and some need to be drawn in.
Learning style may be even more important. Do they learn by writing things down? Then encourage that. Do they learn best through visuals and colors? Use them in as many interactions as possible. Do they learn via anecdotes? Get ready to share some stories. Do they learn by entering in dialogue? Get ready for a conversation.
Observing your individual followers' listening and learning styles, and starting to modify yours accordingly, takes time and effort. It's worth it.
Tailor Your Leadership Communications Styles Based On Your Followers' Individual Motivations and Values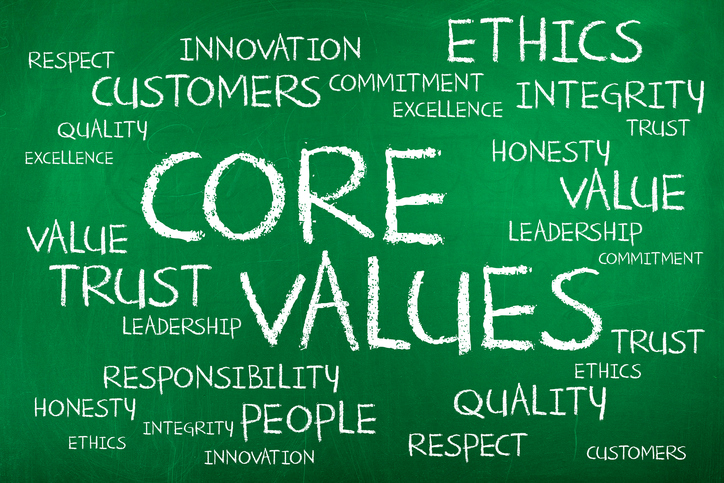 We've blogged previously about the importance of values, vision, and inspiring your followers. So to customize your communications for maximum effectiveness, take some time to think about each of your followers. What are the values that most drives them, and is in sync with the agency's core values? What is their take on their role in achieving the agency's vision? What drives them?
Considering all of these points will help you create a bespoke leadership style for each.
Tailor Your Leadership Communications Styles Based On What What's Most Effective For Each Of Them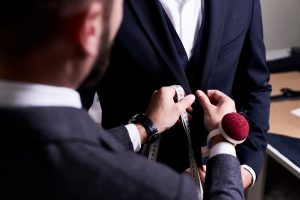 So it's time to study up on what style of communications from you works best for each of them. (This is where assessments such as the Myers-Briggs Type Indicator can prove helpful.)
Do they need details or just the top-line?  Do you start each session with a social catch-up ("So how was your child's soccer game?") Do they need probing questions from you? Or do they want the opportunity to ask you lots of questions? Do they need time to think about your discussion, perhaps overnight, and then come back with more questions, or ready to share their plan of action?
Determine what they need for maximum communications, and spend a few minutes considering this before each meeting. Do so, and you'll have a more effective and satisfying meeting with your direct report. Every time!
In sum, making the effort and taking the time to customize your leadership style for each of your followers will pay off in more effective communications that get the desired outcomes, for your follower, the organization, and you.
Do you regularly modify your leadership communications? Are you reaping the benefits? Or are you having challenges doing so? Please leave us a comment and let's talk about it!