Coaching For Public Relations Executives. (Guest Podcast)
Coaching For Public Relations Executives. (Guest Podcast)
Many ask me about the role of leadership coaching for public relations professionals. If you're curious about this, please give a listen to this podcast on the Lubetkin On Communications podcast. (My first podcast!)
Please note that it's from 2016, so two things are out of date:
I've merged the two companies mentioned, Jacobs Communications Consulting and Jacobs Executive Coaching, into my current one: Jacobs Consulting & Executive Coaching.
If you're a personal Facebook friend of mine, you know that we've been living in glorious Asbury Park since May, 2016.
That said, I believe the points in it are evergreen, so here's the podcast. Enjoy!
The Lubetkin On Communications podcast features interviews, conversations, and panel discussions of topics in the communications, journalism, and public relations fields. If you are interested in becoming a guest on the program, email Steve Lubetkin.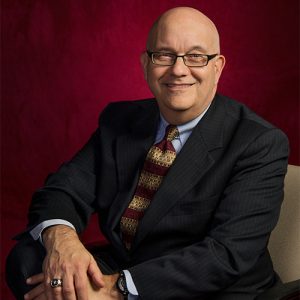 Steve Lubetkin is an award-winning multimedia (audio, video, photo) journalist, professional podcaster available for audio/video news stories