Leadership Definitions, Choices, and Lessons Learned From Leaders (Video)
Leadership Definitions, Choices, and Lessons Learned From Leaders (Video)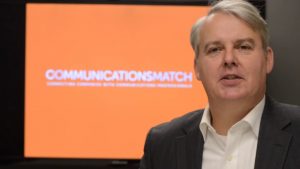 A few months back Simon Erskine Locke of Communications Match interviewed me about leadership definitions, choices,  vision, and the lessons I've learned from my leadership mentors. It took place immediately after a leadership panel sponsored by PRSA NJ's Senior Professionals Group, which I chair.
Here's the Communications Match blog and video which resulted. I hope it gets you thinking about your own leadership definitions, choices, and lessons learned from your leadership mentors!
Public Relations Leadership – Insights From Ken Jacobs of Jacobs Consulting & Executive Coaching (Video)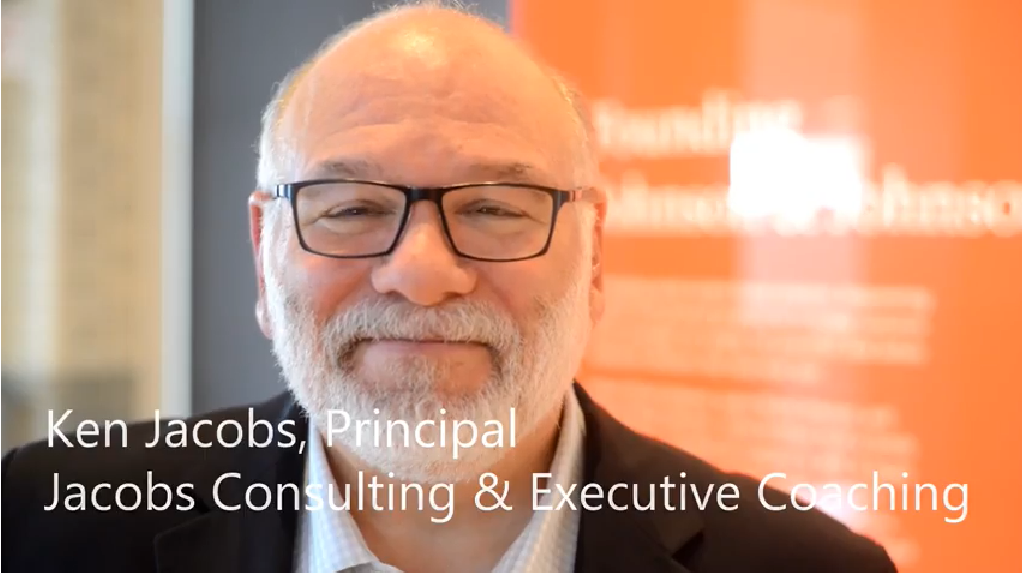 Ken Jacobs, a PR industry leader and executive coach, shares perspective on what it means to be a leader, lessons from his mentors and the importance of vision in the latest in our Communicators-to-Communicators (C2C) 3-Minute Insights Videos series.
He notes that leadership is a choice of both leaders and followers and that leadership is all about outcomes.
Jacobs is interviewed by Simon Erskine Locke, Founder & CEO of CommunicationsMatch at the recent PRSA NJ Senior Pros Leadership event.
Click below to watch the video.
Click here to watch other insights videos with industry leaders.
This post first appeared on Communications Match on October 9, 2017