Part 2: Leadership Success Actions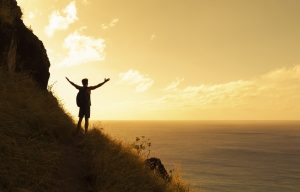 Part 2: Leadership Success Actions
In my previous post, I shared the first of nine critical actions effective leaders take to achieve leadership success: articulate the organization's values. That's because your followers are more likely to follow the leader, if their values align with the values of the leader and the organization.
Create A Vision
The next action driving leadership success is to create a vision.  Think of it as where the group is going, what it can be, and how it will get there.
According to Joel Curran, Vice Chancellor of Communications and Public Affairs, University of North Carolina at Chapel Hill, it's about "what comes after what comes next."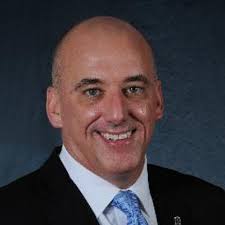 Its your job as leader to help your team understand both the vision, and their roles in achieving it. This is well worth doing, because a vision with ambitious goals can galvanize your team to action.You know you've been successful in this endeavor, when your team doesn't think of it as your vision, but "our vision."
The Most Critical Leadership Success Action
While I believe all these actions are critical, I think one trumps all the others: Build Trust.
When it comes to whom people chose to follow, titles are irrelevant. People follow leaders they trust. Without it, they won't even consider, let alone embrace, your vision.
Remember, you don't really have power over your followers: Your power emanates from them!  Your "power" is really a great responsibility. Abuse or misuse it, and trust erodes.
For potential followers to trust you, they must believe what you say, and most important, see you take consistent action.  Know that what you do trumps what you say. Every time.
Patrice Tanaka, former agency CEO, co-chair, and chief creative officer, and now chief joy officer at career consulting company Joyful Planet, LLC has a strong point-of-view on how to build trust: to "Know what's right and act on it, no matter the consequences."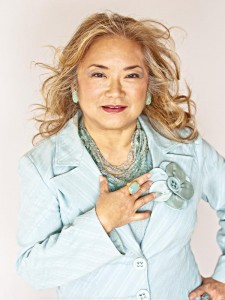 Remember that building trust can take years to build, and lost in a moment.
Provide Inspiration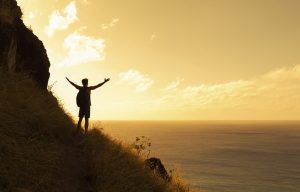 Inspiration is a rather abstract notion. But your followers need you to inspire them! You must find a way to have them believe that together, you can do anything to which you set your mind. According to Kim Sample, EVP/GM of Text 100, to inspire your followers, remember these three body parts Head, Heart, and Feet.
Head: Can I get them to imagine the possibilities?
Heart: Can I reach them in their hearts so they embrace my vision and make it their own?
Feet: Can I get them to take action and follow me?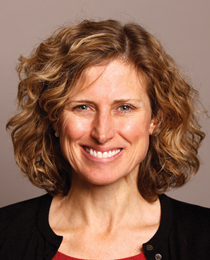 Sample says "You know you're a leader when you've inspired your team to do something it didn't know it could do."
Are you providing a vision? Are you building trust? Are you inspiring your followers?  What other critical actions are you taking to drive your leadership success? Please share a comment about your experience with these important actions.