Understanding the Differences Between Managing and Leading
Understanding the Differences Between Managing and Leading
I often hear leaders talking about managing their people. It makes me wonder if they really understand the differences between managing and leading.
Those differences are substantial.
There are various takes on the differences between managing and leading, including by yours truly. I believe it's helpful to start by defining them both.
What Managing Is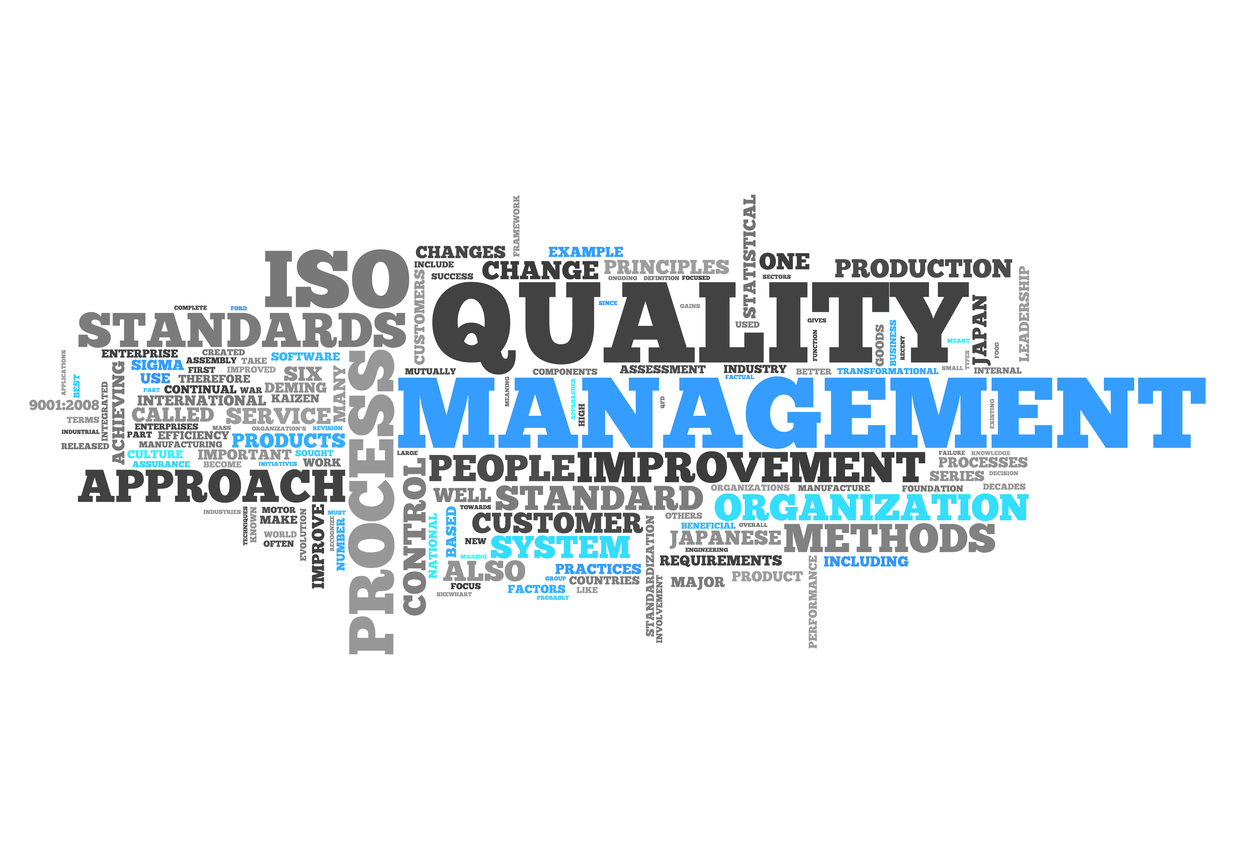 For me, managing is about things.  We manage processes, projects, and production schedules.  We make sure the proverbial train gets out of the proverbial station.
Hear anything about people in there?
Managers also manage budgets and tactical workflow.  They bring the leader's vision to life. They make things happen.
It's an admirable profession, management.
But it's not leadership.
What Leadership Is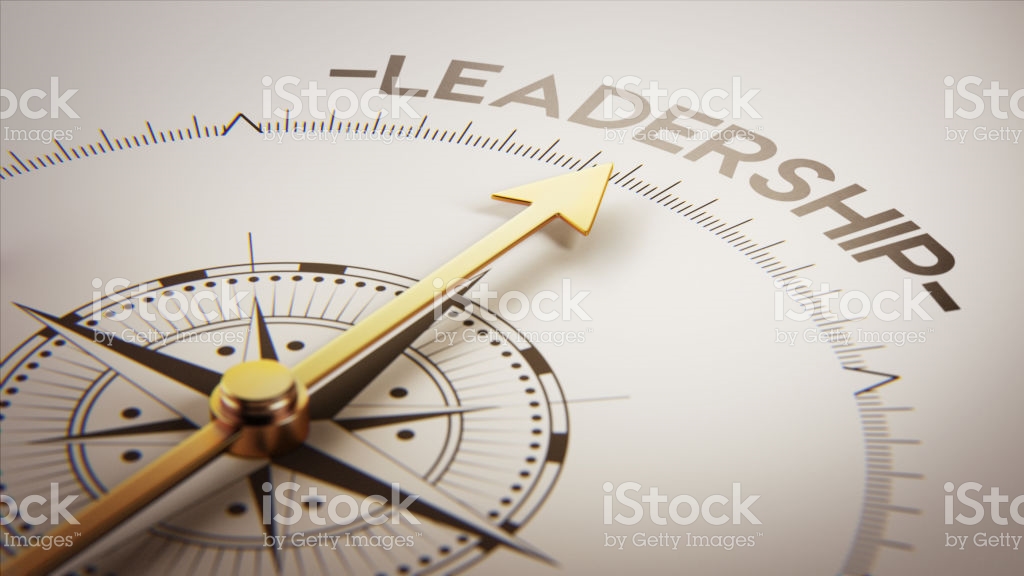 To continue on our journey of understanding the differences between management and leadership, let's define what leadership is, by defining what leaders do:
Leaders lead people, whether they're leading managers or even other leaders. It is an all-together human endeavor.
They often create the processes that managers supervise.
Perhaps more important, they articulate (and reiterate) the organization's values.  They create the vision that the managers help bring to life.
More important, they inspire others to follow, to see that they have many values in common with the leader and the organization.
And perhaps most important, they inspire members of the organization to follow them.  Because if your people aren't inspired, they're not following you. And if they're not following you, you're not a leader.
Differences Between Managing and Leading
So looking at the descriptions above, are you leading or simply managing your people? If you're just managing,  and want to truly lead them, what will you do today to get started? And what can I do to empower you to get there?
I'd love to hear your thoughts, so please leave me a comment so we can continue the dialogue.