Nine Critical Leadership Actions, Part One
Nine Critical Leadership Actions, Part One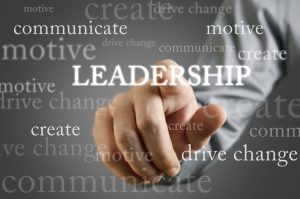 I recently led a roundtable on "Discover the Leader in You! Nine Critical Leadership Actions," at the Spring Conference of PRSA's Counselors Academy. CAPRSA, as it's known by many, is the section for senior PR and communications leaders.
I developed this list after speaking with leaders, mostly from the communications industry, over the years. In today's post, I'll share the first three of those nine essential leadership actions.
1. Create The Vision.  When leaders talk about leading their organizations, they often speak about having all team members "in the rowboat, rowing in the same direction." But the leader must answer, before even being asked, "What are we rowing towards?" "How do we get there?" and 'What will it be like when we arrive?"
It's your job as the leader to create that vision. As Vice Chancellor of Communications and Public Affairs at the University of North Carolina at Chapel Hill Joel Curran has described  it, "It's about what comes after what comes next."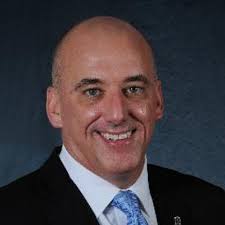 The question leaders must then ask themselves is "Am I willing to moderate my vision so that my team members, AKA followers, can have a stake in it, embrace and make it their own?" The most effective leaders are willing to share, so it goes from "My Vision" to "Our Vision".
2. Articulate the Values. Next, leaders must articulate their organization's values. These standards address what our organization stands for, why we come into work each day, and what guides us. Perhaps more important, what are our organization's morals and ethics? It's critical to have these when difficult decisions must be made. Truly effective leaders articulate these in writing, and take every opportunity to reinforce, reinforce, reinforce.
As successful PR agency leader Tom Coyne has said, "My company mission statement gets me to do the right thing, every day"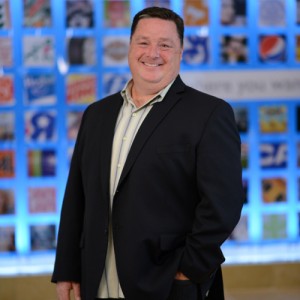 When it comes to your organizational values, know this: Your deeds and actions trump your words. Every time!
3. Build Trust.  Titles are irrelevant. So are expensive salaries and corner offices. Followers choose whom they want to follow. And they follow leaders who inspire them,who motivate them, and who earn their trust.
And without trust, your followers won't consider your vision, let alone help work towards achieving it.
According to respected leader, author, and ballroom dance champion Patrice Tanaka, trust consists of two things: 1) Followers believing what you say; and 2) Seeing consistent action. She says that to build trust, "Know what's right and act on it, no matter the consequences."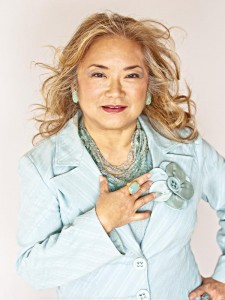 Remember that trust is like a bucket of water: You build it drip by drip. But if you lose trust, the bucket overturns, the trust spills out, and you're back to square one.
In Part Two, I'll share my next three more critical leadership actions. In the meantime, please leave a comment regarding which actions you've implemented to become a more evolved, effective leader.